Hello Friends,
Here is good news for WhatsApp users. Now you can access WhatsApp for desktop. WhatsApp is an instant messaging app for smartphones. In September 2015, WhatsApp was the most globally popular messaging app with more than 900 million active users and in 2020 the amount of download above 5,000,000,000.
Here are the steps on how to open and use WhatsApp for desktop.
Step 1: Open this link web.whatsapp.com in your google chrome browser.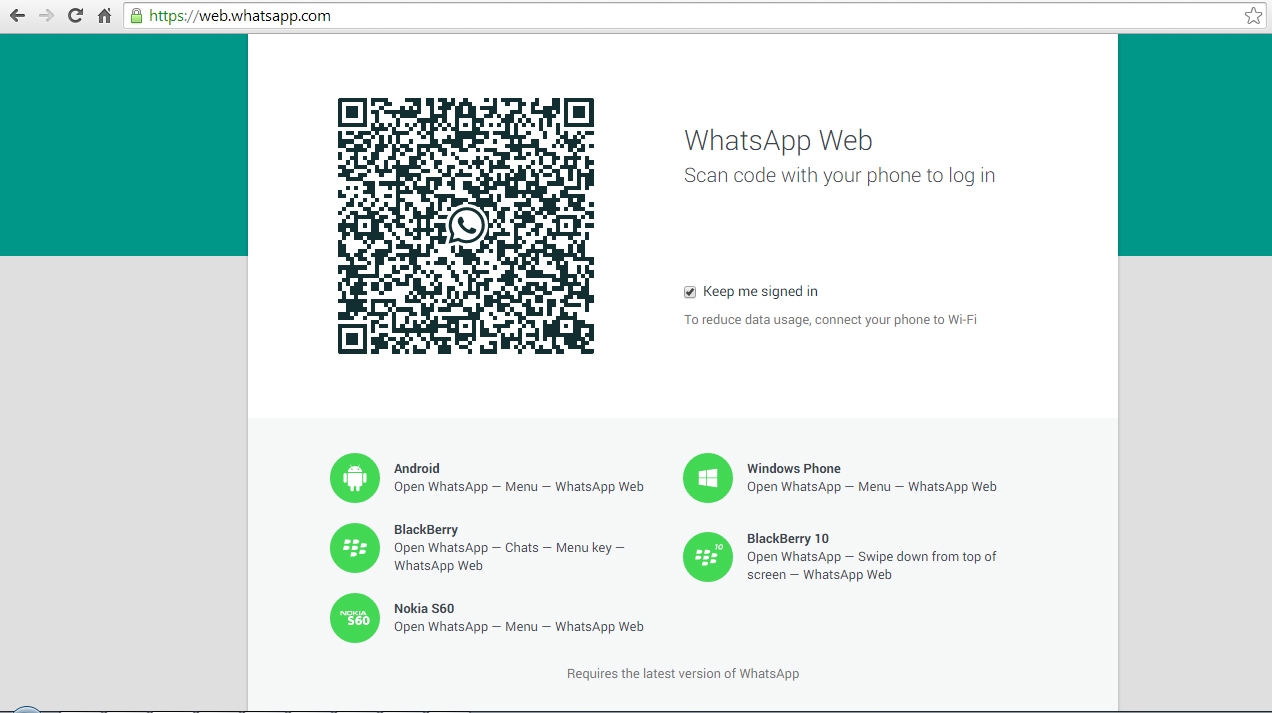 Step 2: Now Open WhatsApp on your mobile.
Step 3: Open options in your WhatsApp on your mobile.
Step 4: Now you can see an option called "WhatsApp Web", tap or click on that button (If there is no option like this then you need to update your WhatsApp version).
Step 5: Then you'll see a QRScan window.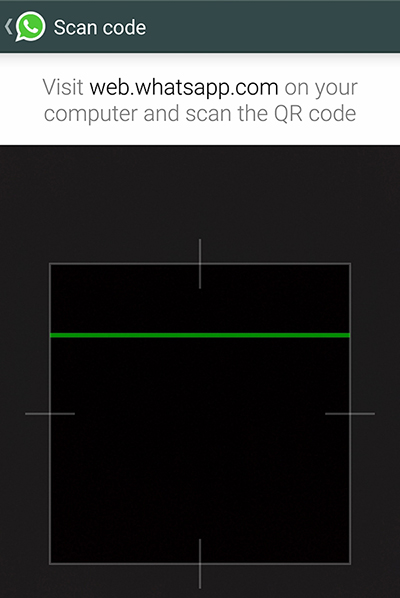 Step 6: Now open your browser and Scan your QR code Which you see on your desktop with your mobile.
if QR code scanned properly you will see your WhatsApp opened in the browser window.
It's Done! 🙂